Return to the home page of Year 3
Friday 13th January 2017 - It's behind you!
We had an exciting spark for our new topic "And they lived happily ever after" this week, visiting The Stamford Arts Centre to see the Polka Dot production of Snow White and the Seven Dwarfs.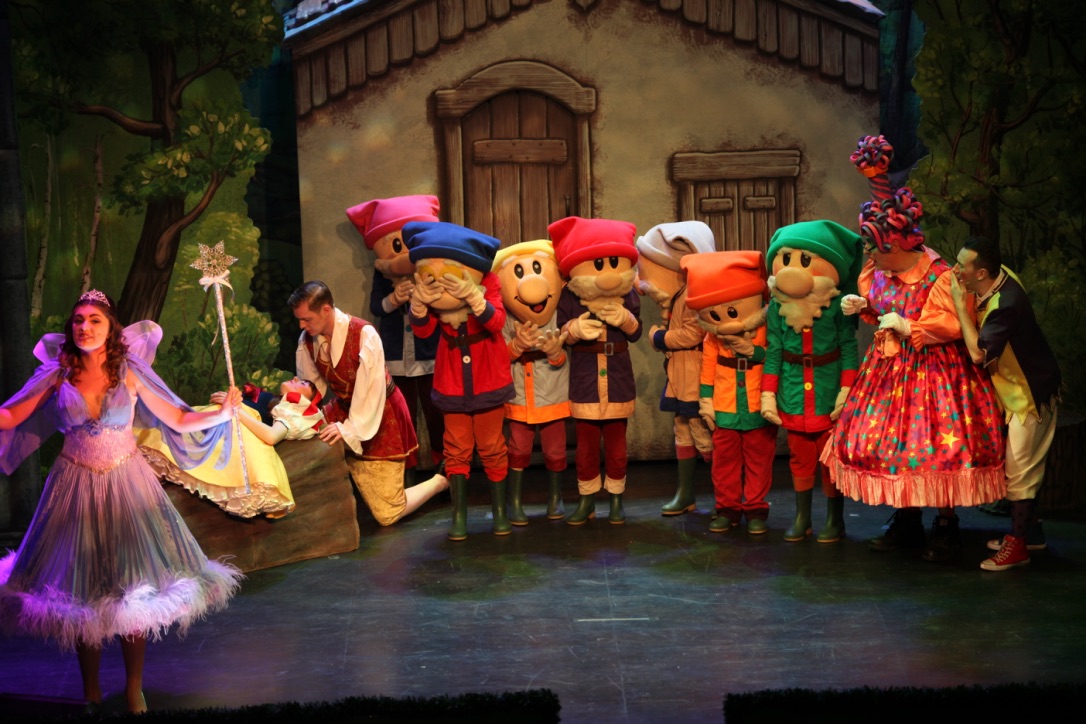 When we returned to school, we thought about the different elements of a fairy tale and retold the story in our own words. We were so inspired, some of us wrote 8 pages!